This Page Is Locked To Prevent Abuse.
Welcome to our guide. Here is a video that shows how you can get first place in the proving grounds for the Breaker's Bow. Don't forget to leave a Comment!
Note: This Was Done With An Upgraded Bow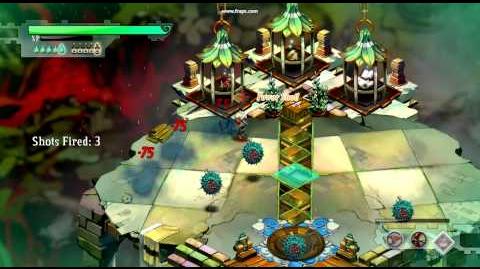 Ad blocker interference detected!
Wikia is a free-to-use site that makes money from advertising. We have a modified experience for viewers using ad blockers

Wikia is not accessible if you've made further modifications. Remove the custom ad blocker rule(s) and the page will load as expected.